A different cinema experience
We create special cinema projects and unforgettable get-togethers for all target groups of our visitors. CineLady, Très Chic, Gentlemen's Premiere, Cinema and Wine, Cinema Book Club, CineFan, Matinees, and Spectacles are just some of the special projects for a genuine five-star cinema experience. Choose a project compatible with your brand and strengthen your interaction with cinema visitors.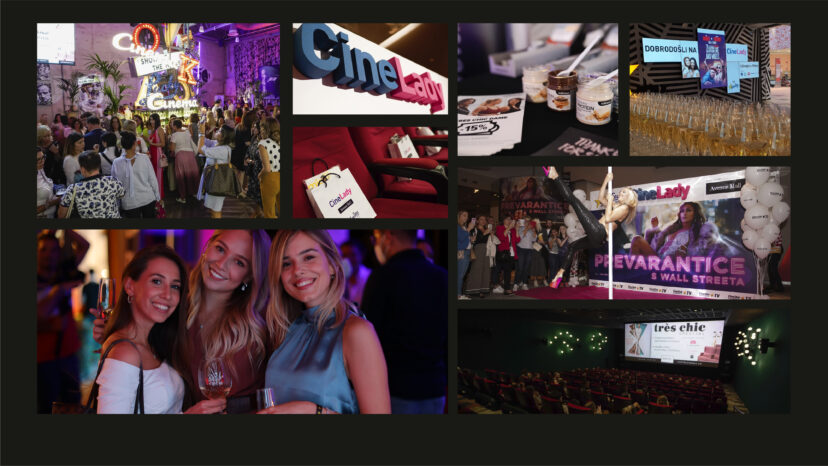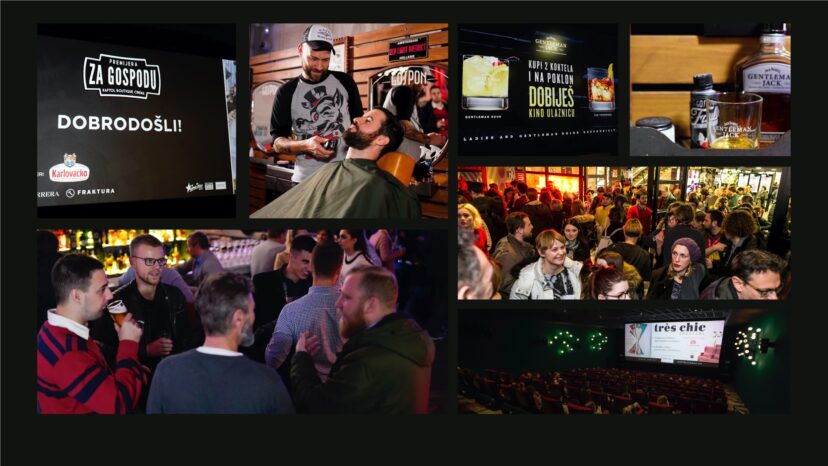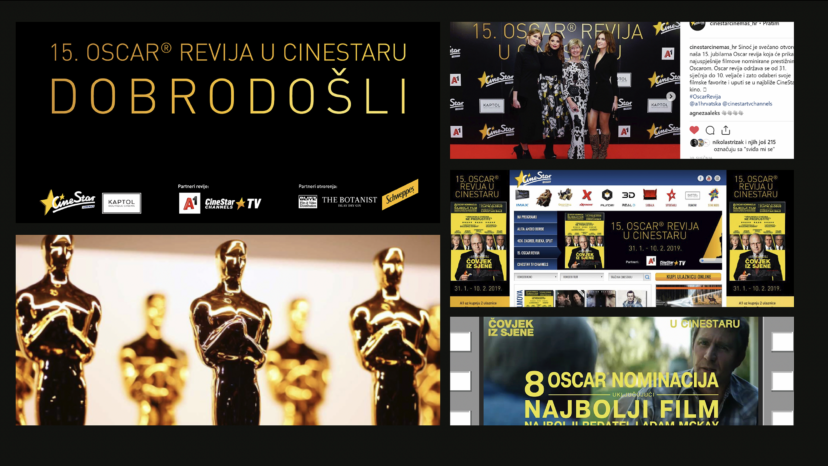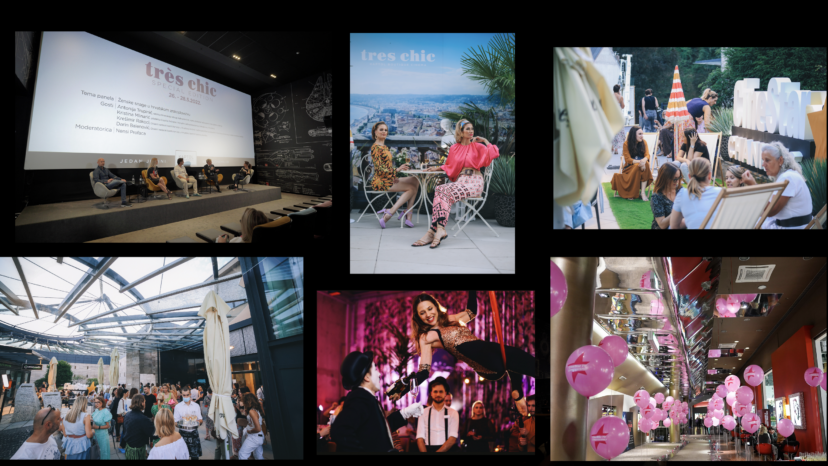 What do visitors say about our special projects?

CineLady
"A mix of movies and socializing – if you ask me, it's a fantastic ladies' night! I would recommend it to all movie lovers who, like me, enjoy girls' night out."

Très Chic
"A lovely and cozy atmosphere, cheerful people, and movies with interesting yet relaxing themes are what I remember about this event. And yes, everything (and everyone) is truly Très Chic!"

Cinema book club
"A fantastic opportunity to fully enjoy the screen adaptation of the written word on the big screen."

Très Chic
"I am proud to be a part of this story from the very beginning."

Cine & Wine
"I can't remember the last time I watched a movie without an escort, I mean wine. Each movie has its own wine, and I really enjoy that combination."

Très Chic
"Kudos for the Très Chic gatherings on Thursdays. I'm always happy when I receive an invitation. Immediately my next pleasant concern is how to dress up because I want to respect the theme and the hosts. Good luck going forward!"
Some of our special projects...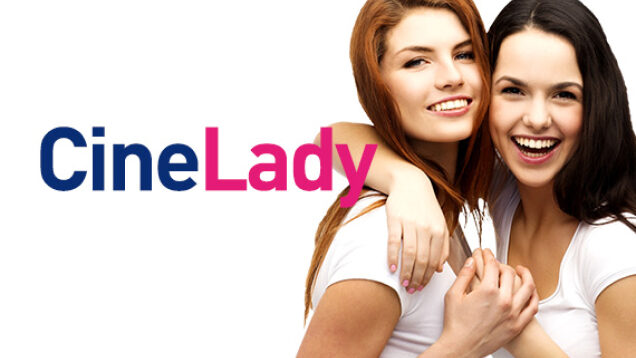 CineLady
We've joined women's forces! Movie titles are carefully selected for a female company - friends, sisters, mothers, or daughters. But of course, men are also welcome! Before the film screenings, visitors are greeted with a welcome drink and gifts from our partners.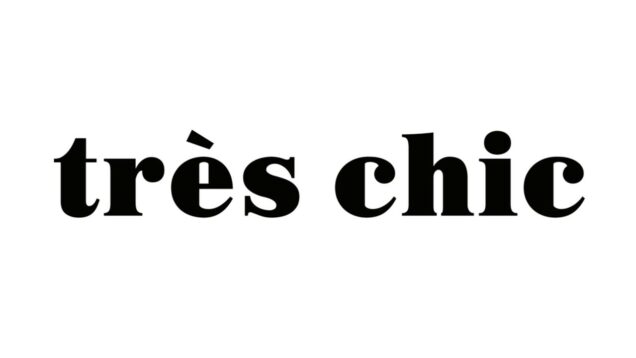 Très Chic
Ooh, là là! The irresistible French chic of creative Très Chic evenings at Kaptol Boutique Cinema & Bar always delights our visitors. Women's movie nights themed around fashion, love, and life, as well as other topics that resonate with women are accompanied by surprise gifts from our partners and an irresistible atmosphere.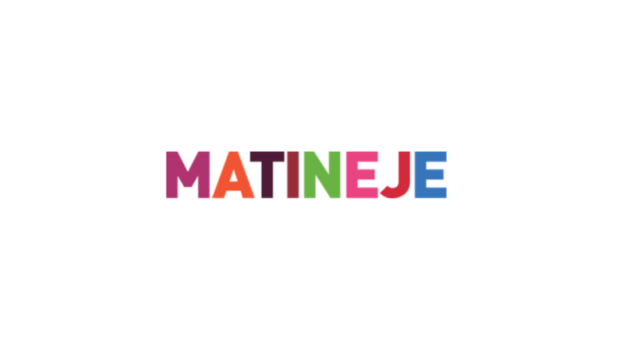 Matinees and family packages
We think of all generations - both young and old. The CineStar film program is rich in content for even the youngest ones. When we hear loud children's laughter coming from our cinema halls, we know we have genuinely delighted the most sincere audience.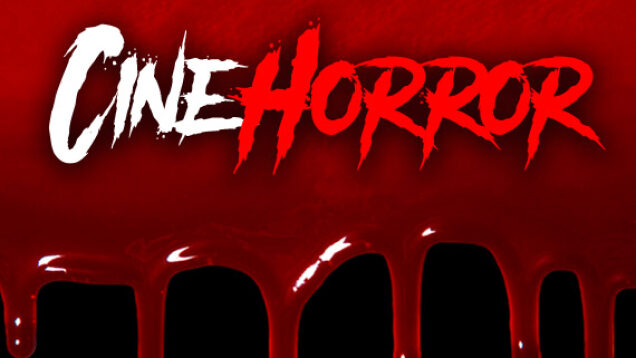 CineHorror
They say that watching a horror film stimulates people's instinctive survival drive. That's why we've devised the CineHorror project for our bravest visitors, allowing them to immerse themselves for a few hours in stories that make their skin crawl and their hearts race.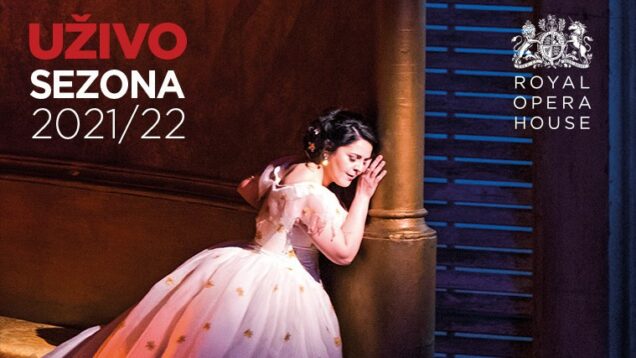 Spectacles
Is it possible to experience live performances of world-famous operas, musicals, ballets, and concerts? For sure it is! By entering our cinemas, visitors can open the doors of the Royal Opera House and enjoy top-notch productions of ballet performances such as The Nutcracker, Romeo, and Juliet, and Swan Lake, as well as operas like Tosca, La Traviata, and Rigoletto.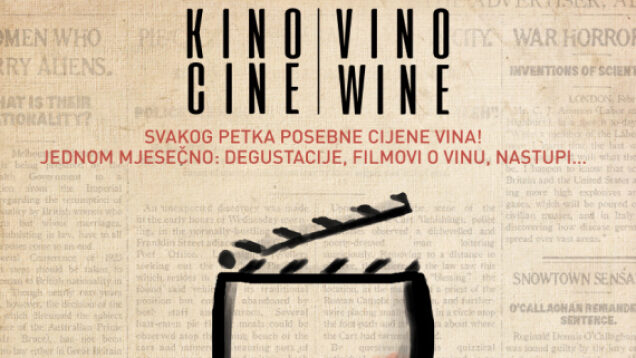 Cine & Wine
We've combined the charm of boutique cinemas with the aroma of wine. Before the film screening, we offer visitors a wine-tasting experience thematically linked to the film. It may sound too perfect to be true, but at CineStar cinemas, everything is deliciously possible.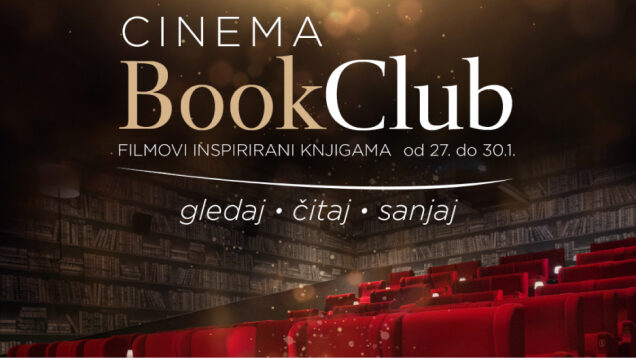 Cinema Book club
As Stephen King once said: Books and movies are like apples and oranges. Both are fruit but taste completely different. We select movies for you that are based on books. After watching them you can discuss the topic on panels. Sometimes we read the book and want to watch the movie, sometimes the other way around. The order is not important. What is important is that we want to dedicate our free time to a movie or a book that can touch our hearts.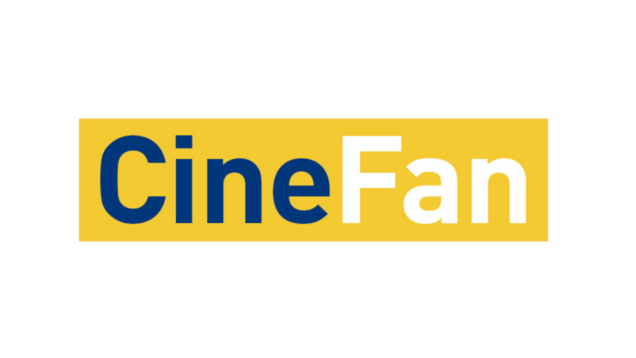 CineFan
"Do you love movies? Do you always have to be the first one to watch them? Do you want to take a movie souvenir home with you? If the answer to all these questions is yes, then it's high time to consider buying a ticket for CineFan! Exclusive premieres and movie gifts await you. It's simply a FANtastic offer!"
Contact us
We will respond as soon as possible - before the end of the closing credits.