On our red carpet, your message is the star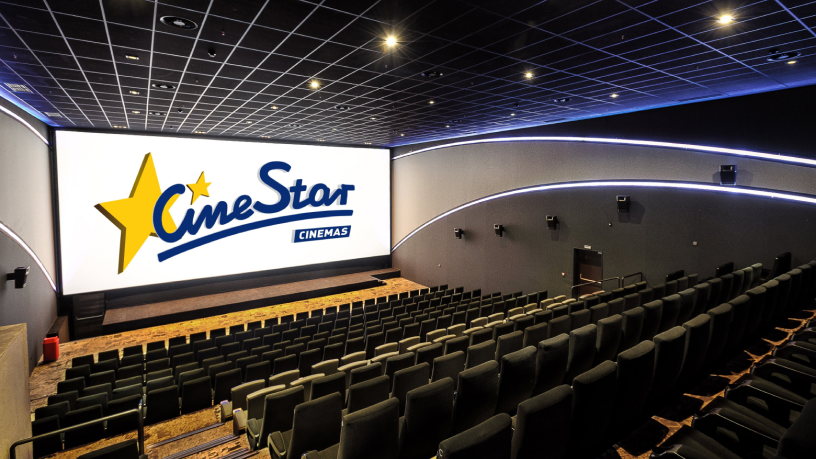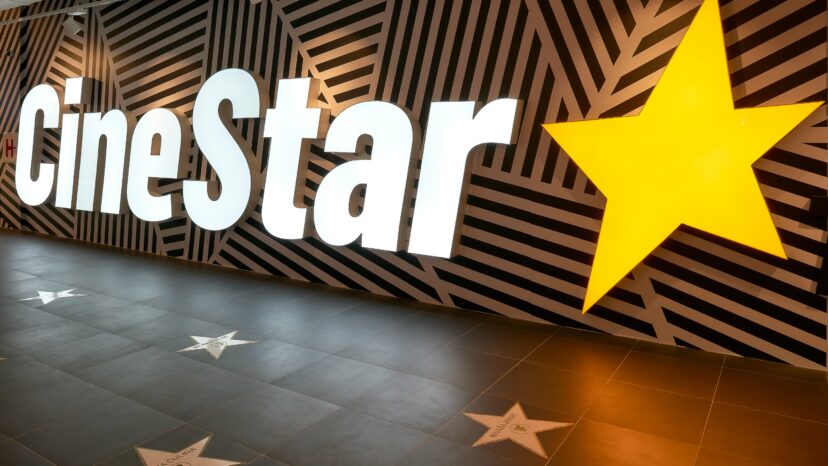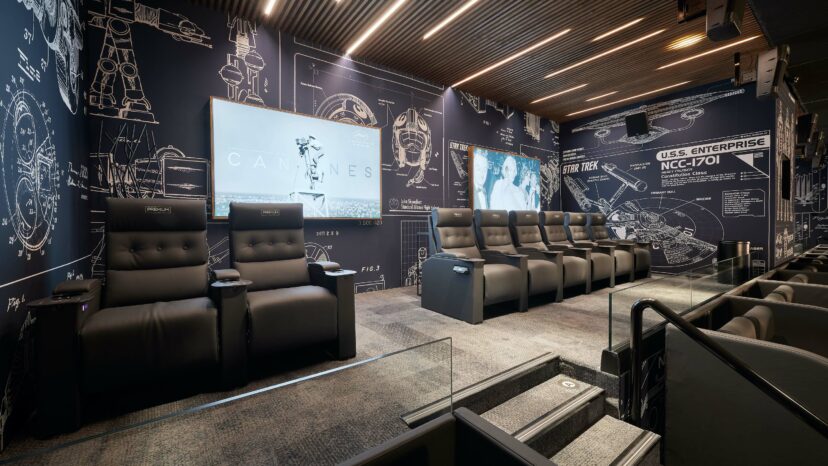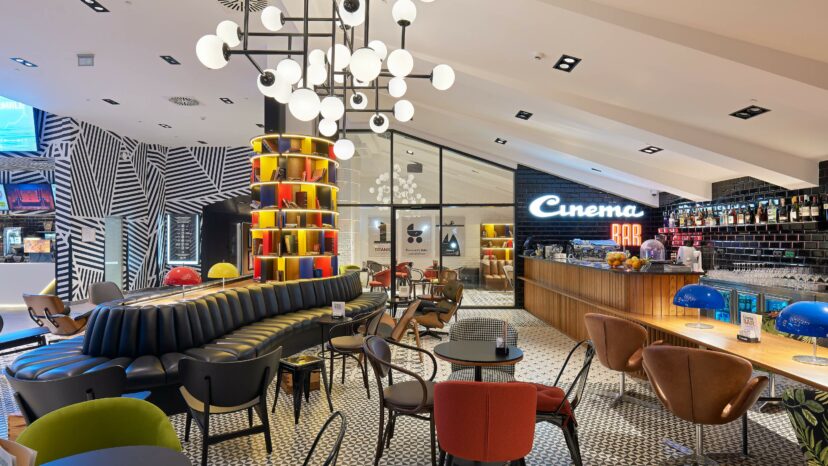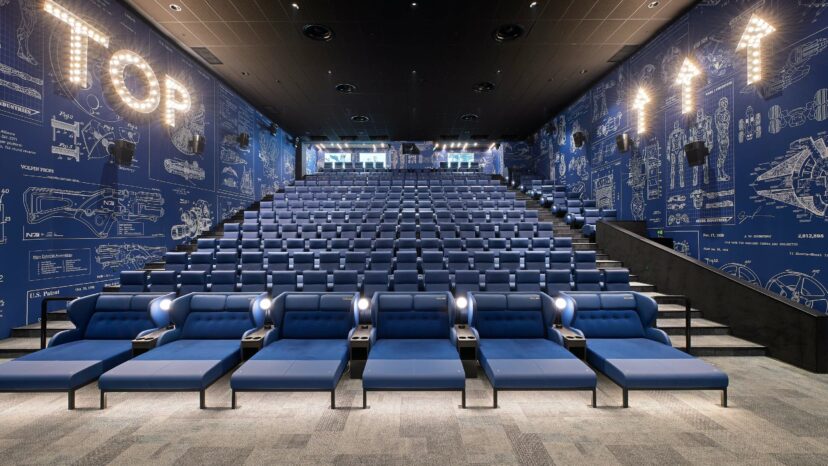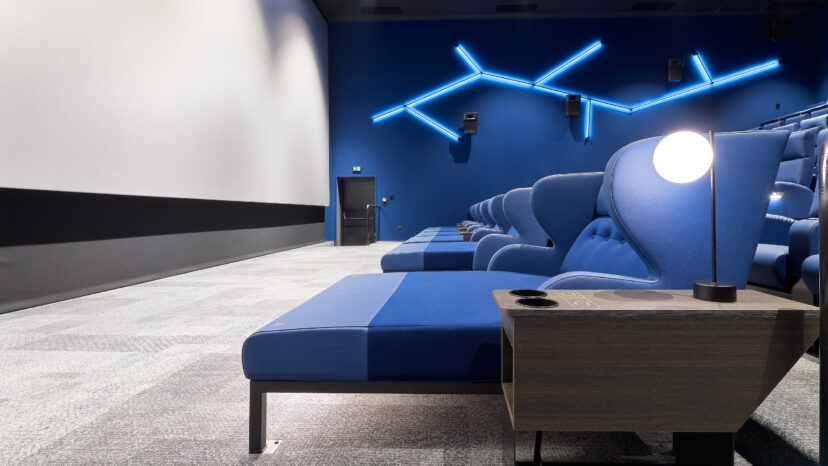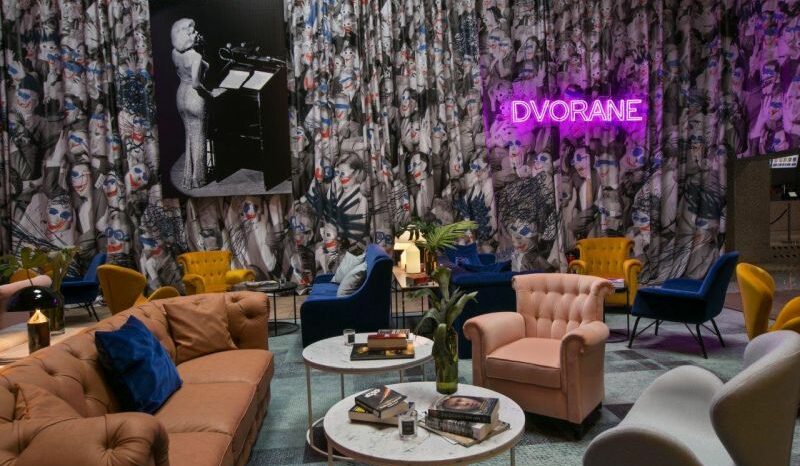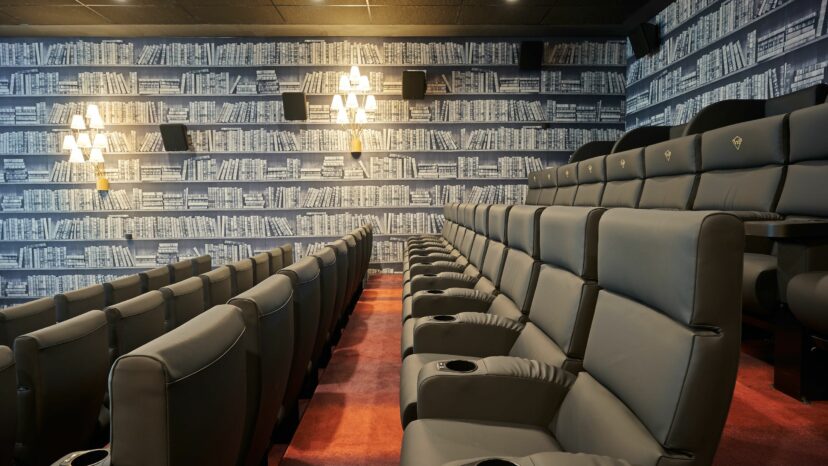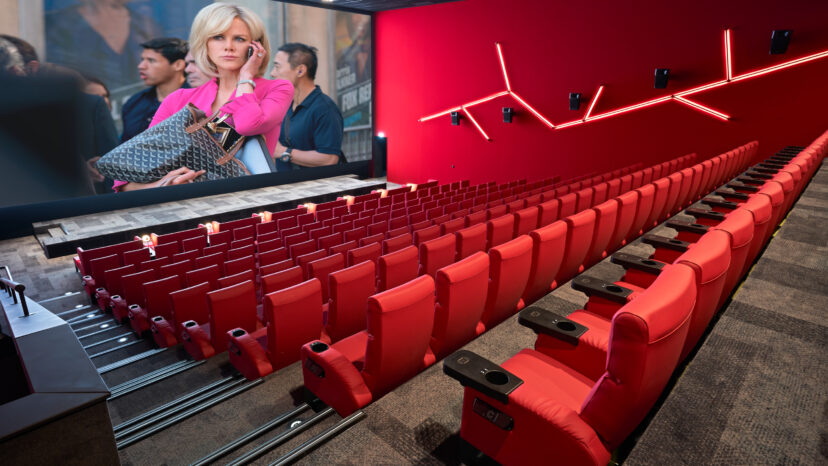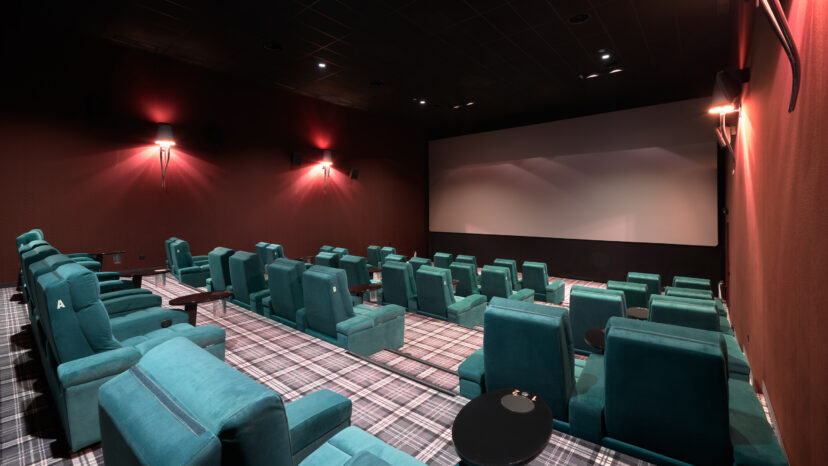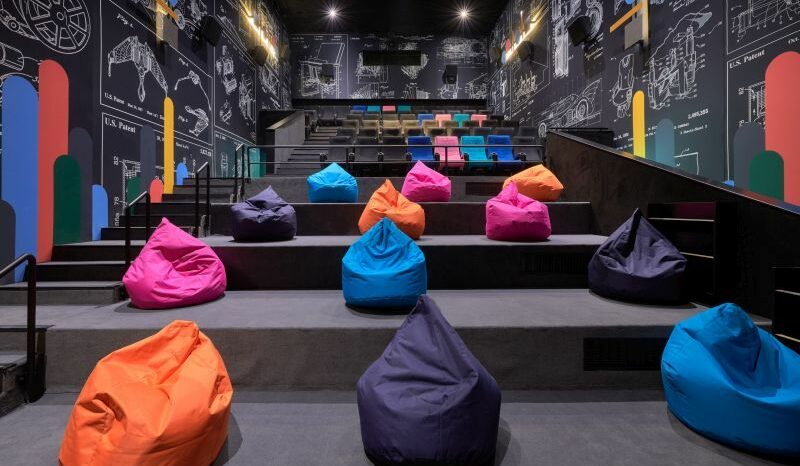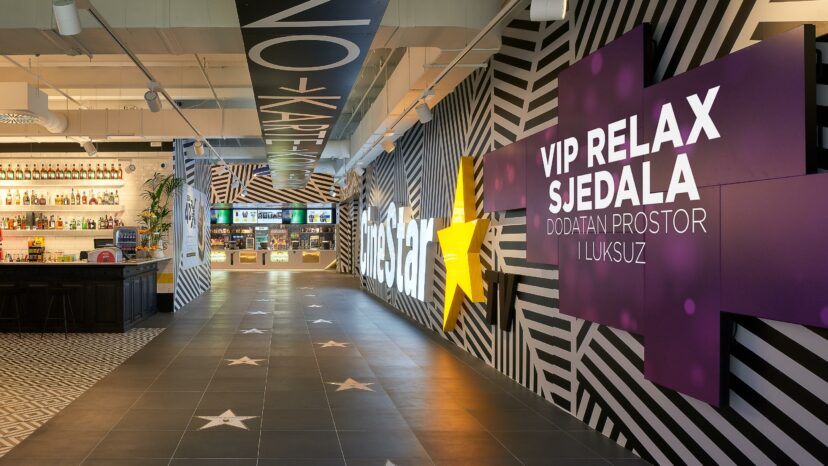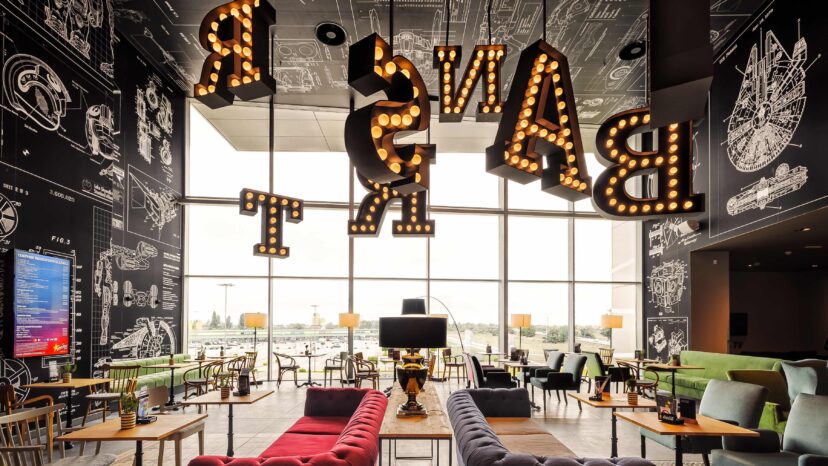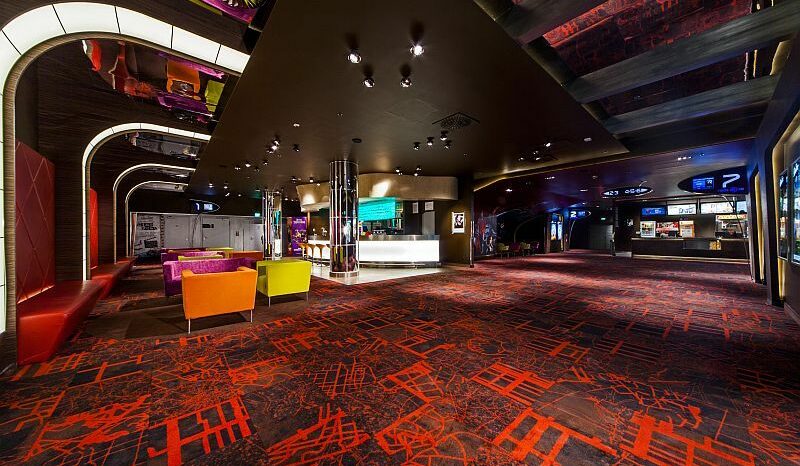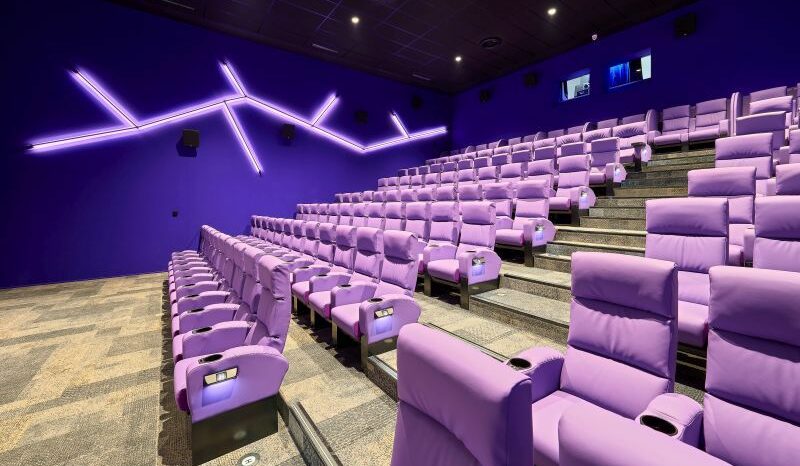 CineStar provides a top-quality cinema experience to every visitor. The comfortable and friendly environment, as well as the excellent equipment of the cinemas with the latest technologies and 5-star cinema standards, ranks CineStar among the best cinema operators in the world. Movie scripts can be enjoyed in 28 cinema multiplexes across 4 markets: Croatia, Bosnia and Herzegovina, Serbia, and Kosovo, as well as in the comfort of one's own home thanks to the CineStar TV group with 7 TV film channels at the regional level.
Why advertise in the cinema?

69%
of moviegoers believe that there is no better environment for watching movies than a cinema hall

75%
of streaming platform lovers highlight that watching movies in the cinema is a unique experience that no streaming service can provide

89%
of cinema visitors have noticed some kind of advertising in the cinema lobby

76%
of visitors do not check their mobile notifications after they sit down in comfortable cinema seats

94%
of visitors watch commercials before the start of the movie

100%
ad completion rate is only possible in movie theaters
CineStar in numbers
5 million +
visitors per year
250+
movie titles per year
200 tons
munched popcorn annually
Movie theatre constructed with the most modern technologies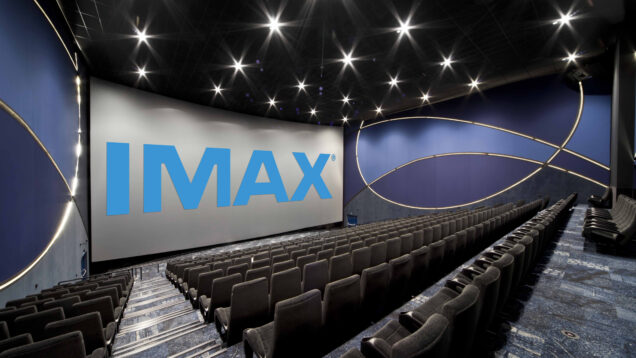 IMAX

The largest and most thrilling movie format in the world with crystal clear picture, the sharpest 3D, and laser-precise sound. IMAX technology combines various technological innovations: unique cameras and projectors, special giant screens, and the latest 12-channel sound technology. IMAX films are shot with special cameras from special angles so that viewers get an unparalleled experience and original movie entertainment.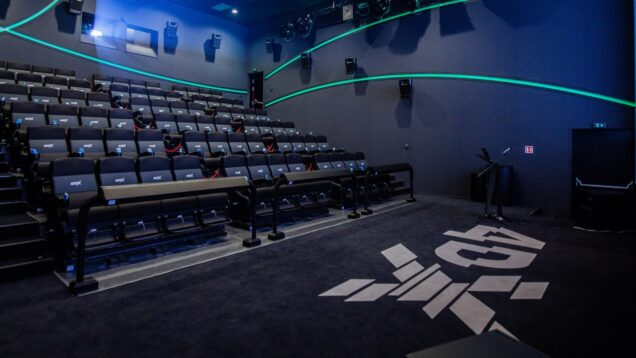 4DX

The latest technology with a tactile cinema experience. Moving seats, scents, wind, water, fog, bubbles, and special lighting effects create a feeling of being in a movie environment and activate all the senses of the viewers. The 4DX technology is a revolutionary step in cinema experience.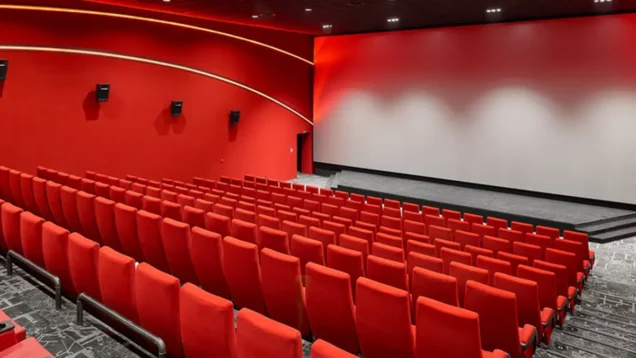 eXtreme by Index.hr

A standard for a sensory film experience that is unforgettable. eXtreme by Index.hr is the most technologically advanced cinema in CineStar multiplexes. Crystal clear films are viewed on specially designed large screens through the latest Barco projector, which is included in the Guinness Book of World Records, accompanied by high-quality sound from JBL audio system.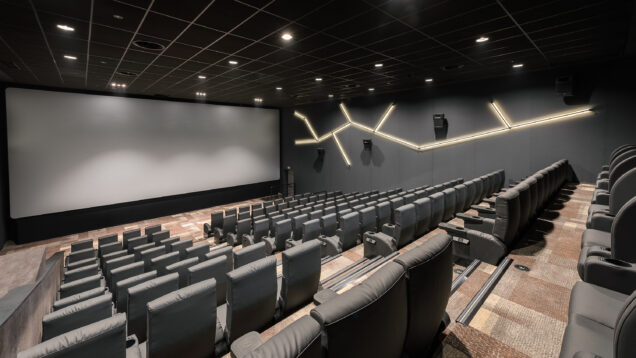 RealD 3D

A new generation of entertainment with sharp ultra-realistic images and advanced 100% digital technology that creates an impression of interaction with the movie. RealD 3D glasses designed to fit all visitors are used in this cinema format.
Contact us
We will respond as soon as possible - before the end of the closing credits.