7 original film TV channels in 8 countries of the region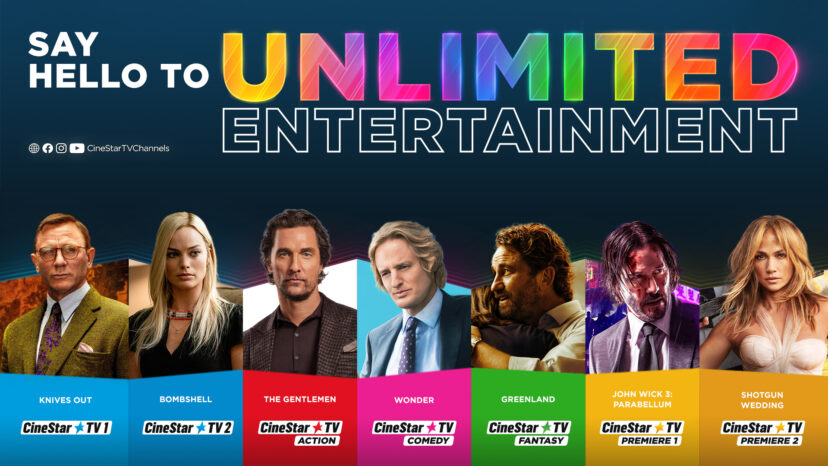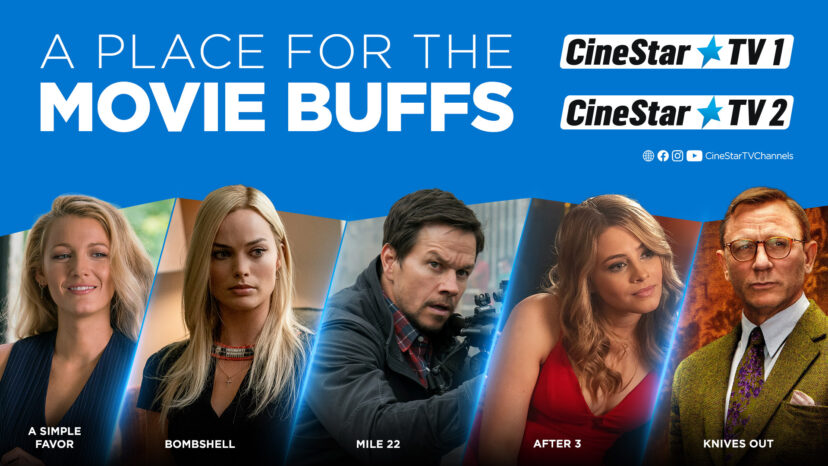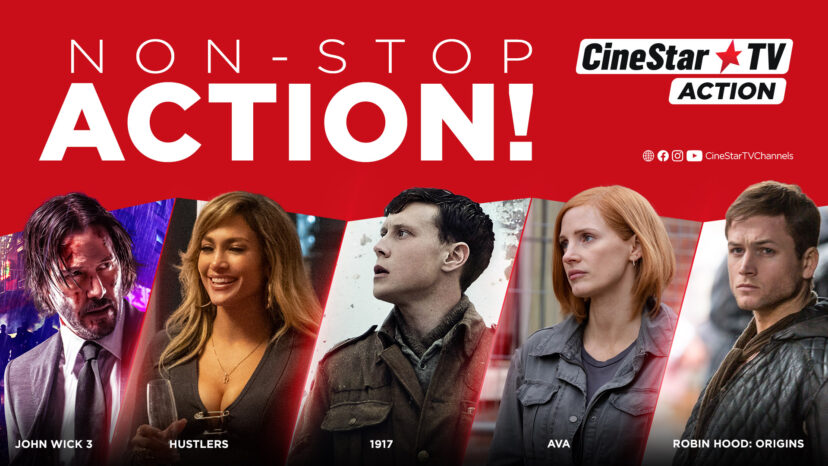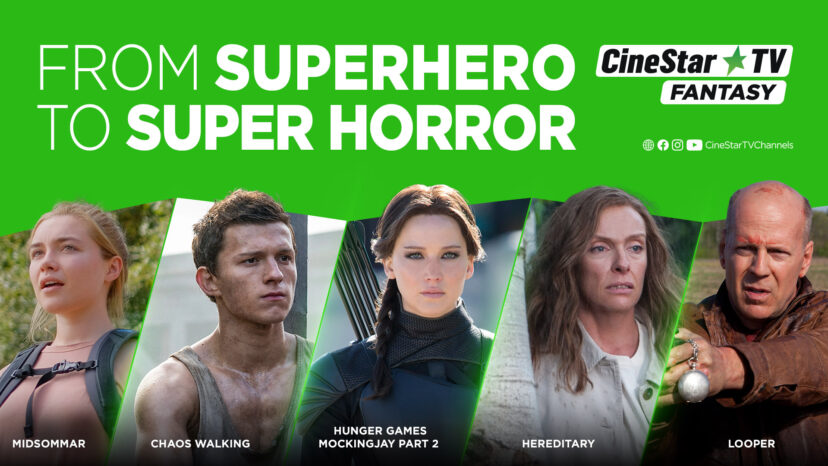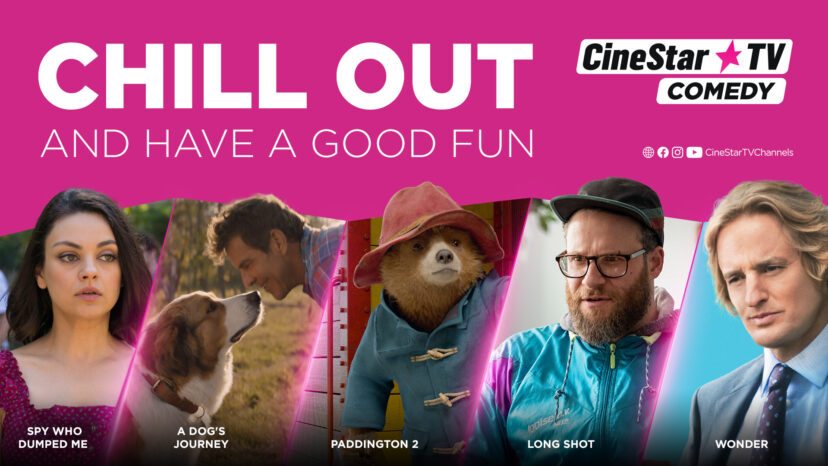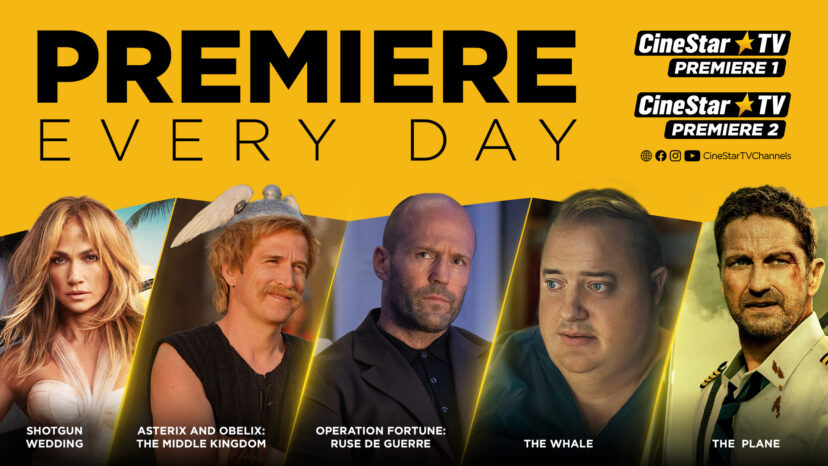 The CineStar TV group consists of 7 film TV channels that win the hearts of viewers year after year and achieve continuous growth in viewership at the regional level in Croatia, Slovenia, Bosnia and Herzegovina, Serbia, Montenegro, Kosovo, Macedonia, and Albania. Original film and series content attracts a wide audience, and each individual channel is genre-adjusted to suit different film preferences.
Why advertise on CineStar TV channels?

Prime time viewership
During the evening prime time slot from 8 PM to midnight, CineStar TV1 is the most-watched cable channel, followed closely by CineStar TV Action & Thriller. Available in the programming lineup of all major operators and offering attractive content, CineStar channels guarantee a stable level of viewership, and thus ensure the successful execution of your advertising campaigns.

Reach
With their diverse movie content, CineStar TV channels reach various audiences and guarantee an increase in the overall reach of your TV campaign. CineStar TV1 is the cable channel with the highest average weekly reach, 20% higher than its closest competitor. As a result, CineStar TV channels serve as an ideal extension to your campaign, helping it achieve an excellent return on investment (ROI).

Audience profile
The audience of CineStar TV channels has 8% more employed viewers, 15% more viewers with higher incomes, and 33% more urban viewers compared to the TV average. On CineStar TV channels, you will find not only viewers, but also actual customers.
CineStar TV group in numbers
14+ mil.
individuals (reach)
168
hours of content per day
Meet CineStar TV channels!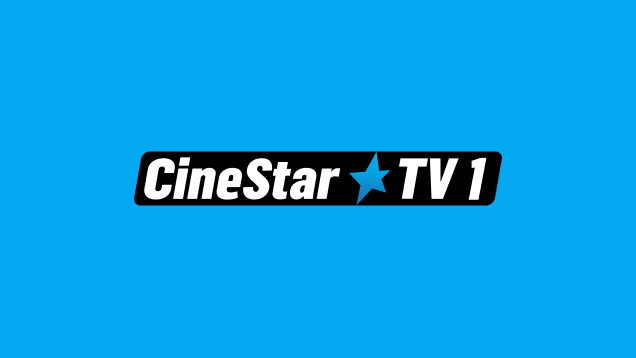 CineStar TV1
CineStar TV channel is designed as entertainment for the whole family, who can enjoy watching all kinds of film and TV series content. It was launched in 2009 and has been the most-watched film cable channel in the basic operator package since its inception to this day.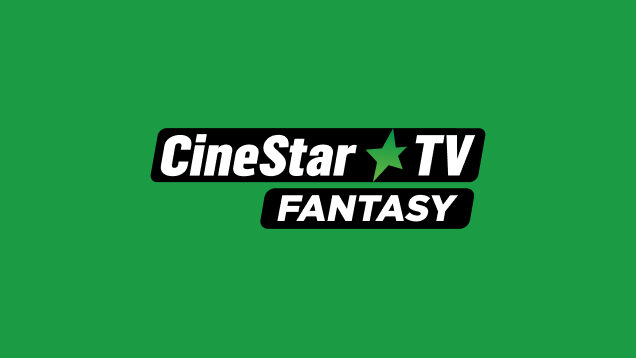 CineStar TV Fantasy
Scary good! This unique film channel combines genres of mystery, fantasy, horror, science fiction, and adventure. There are also unforgettable movies about superheroes, the scariest creatures, disaster movies, as well as animated films.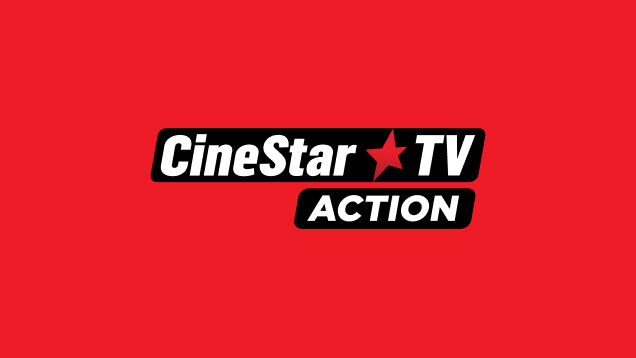 CineStar TV Action&Thriller
Turn on the action! Alongside most popular action movies, we offer adrenaline addicts a glimpse into behind-the-scenes materials of the latest movie hits, as well as directorial and acting interviews, and movie news.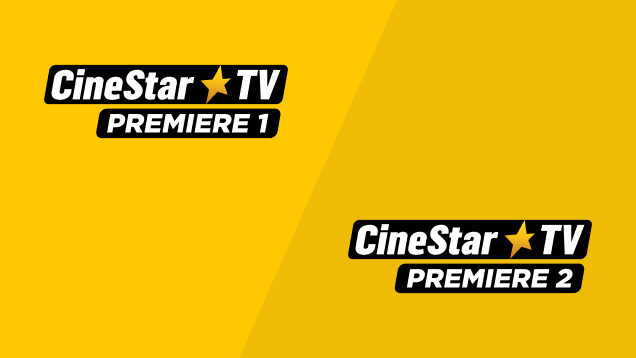 CineStar TV Premiere channels
Immerse yourself in the world of exclusive entertainment. CineStar TV Premiere channels offer a premium home cinema experience with the best film releases available to watch in HD. The Premiere channels are the place for exclusive TV premieres of the latest hits, with only a 12-16 month delay after the cinema release. With over 100 premiere titles per year, the Premiere channels showcase award-winning movies, timeless classics, biographies, popular TV series, award-winning documentaries, and movie news.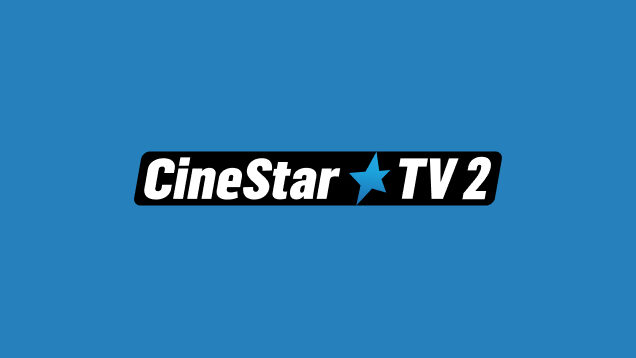 CineStar TV 2
A film channel for all generations. Intended for a discerning film audience and tailored to a family-friendly atmosphere. It broadcasts selected blockbusters, series, sitcoms, award-winning and nominated films, as well as timeless classics.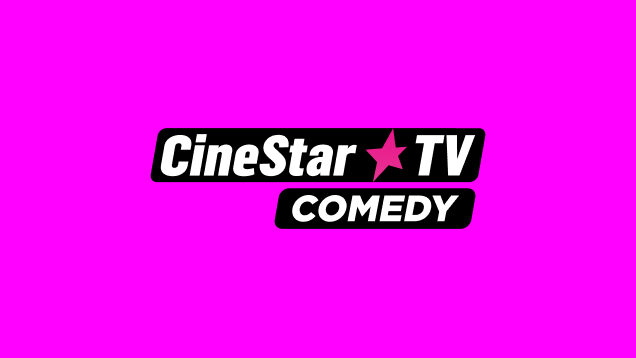 CineStar TV Comedy&Family
More laughter & more fun! A rich and diverse offer of entertaining movies for the whole family. Tailored for fans of romantic and family comedies, humorous films, cult, and unforgettable series and sitcoms.
Contact us
We will respond as soon as possible - before the end of the closing credits.