We know what it takes to run an effective campaign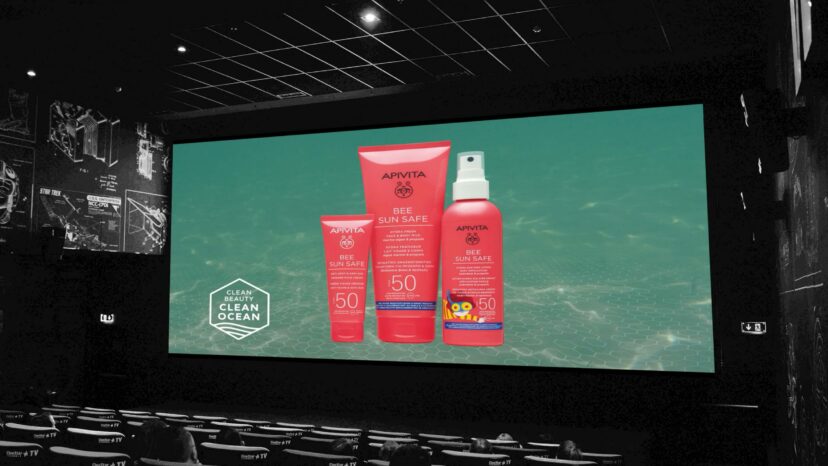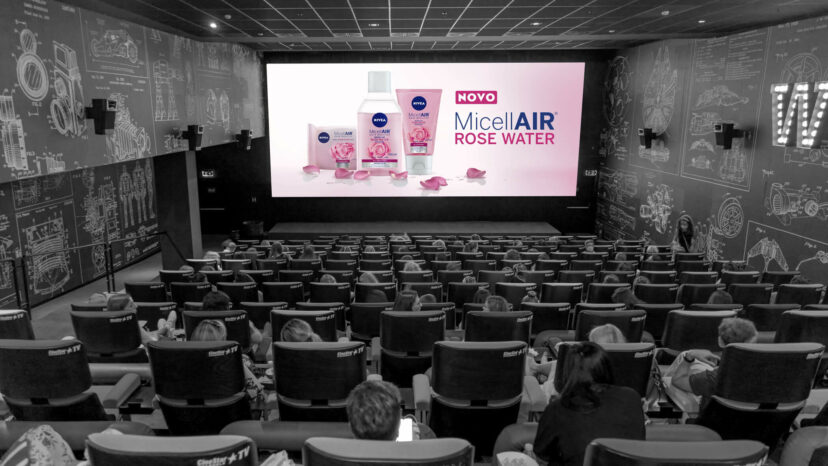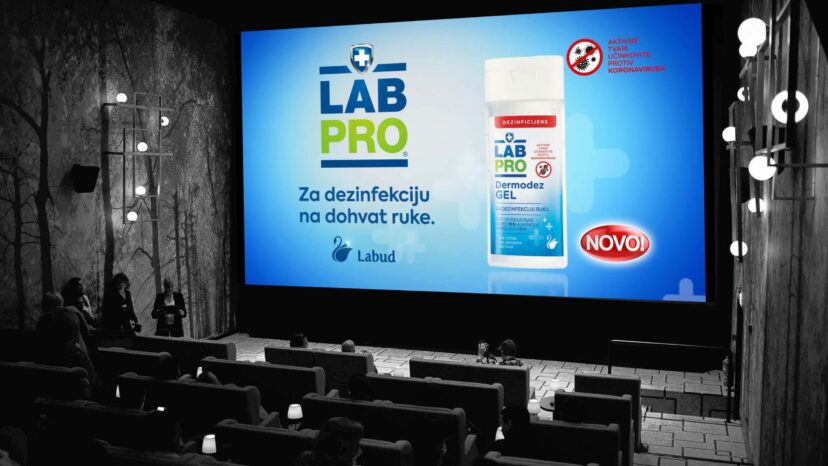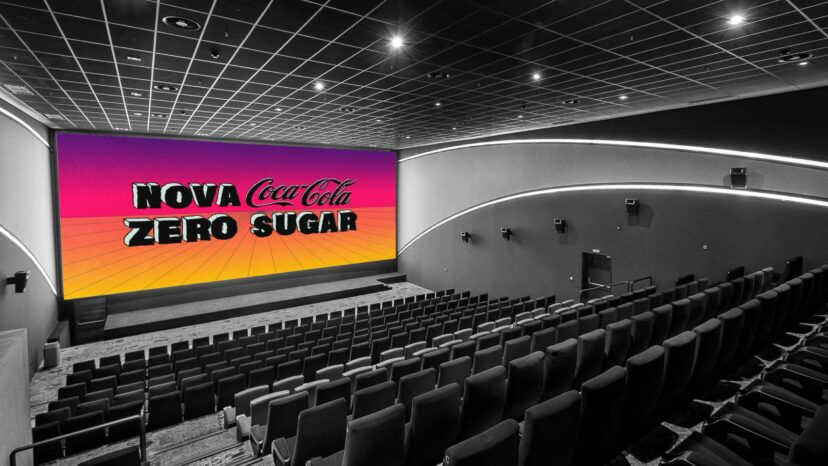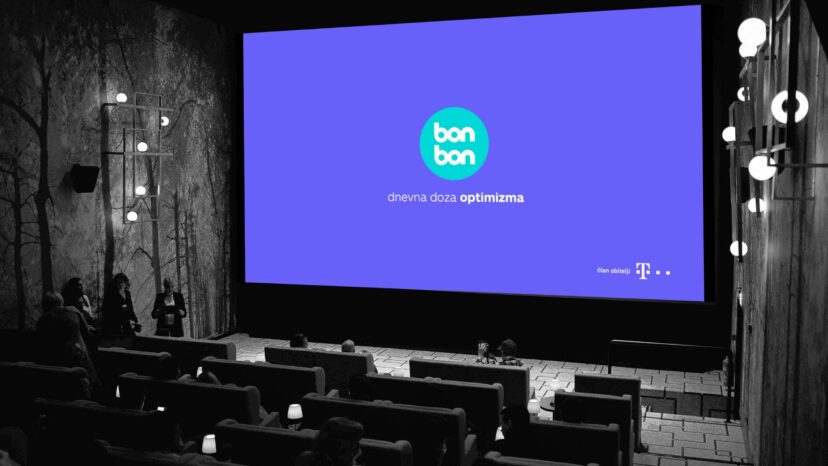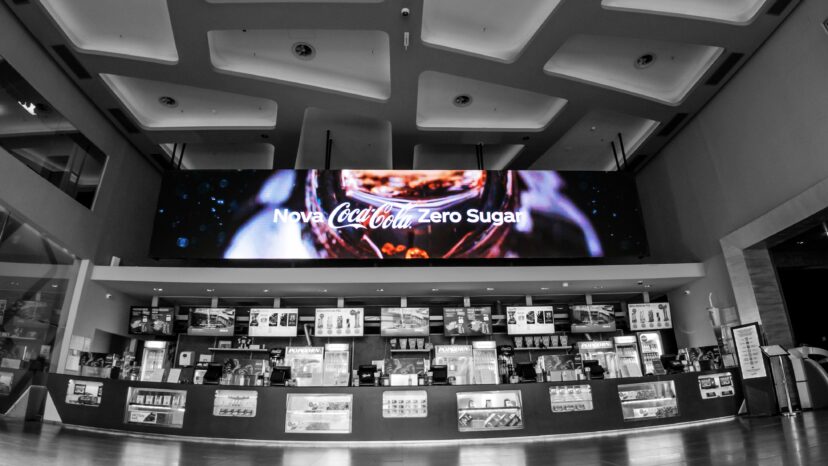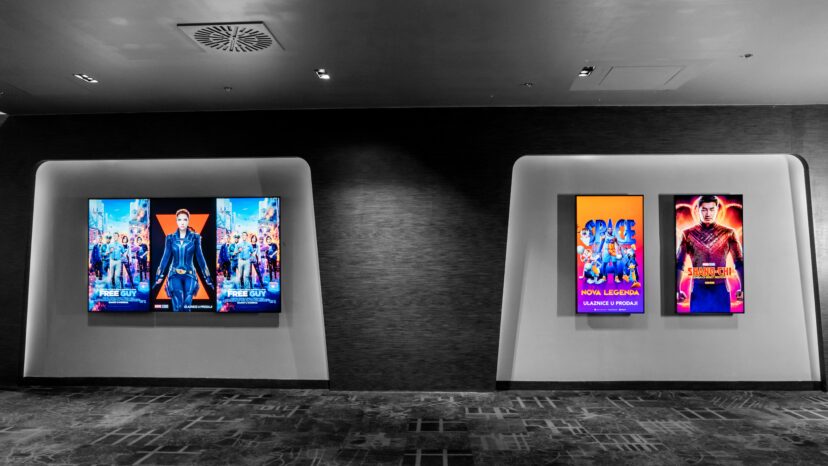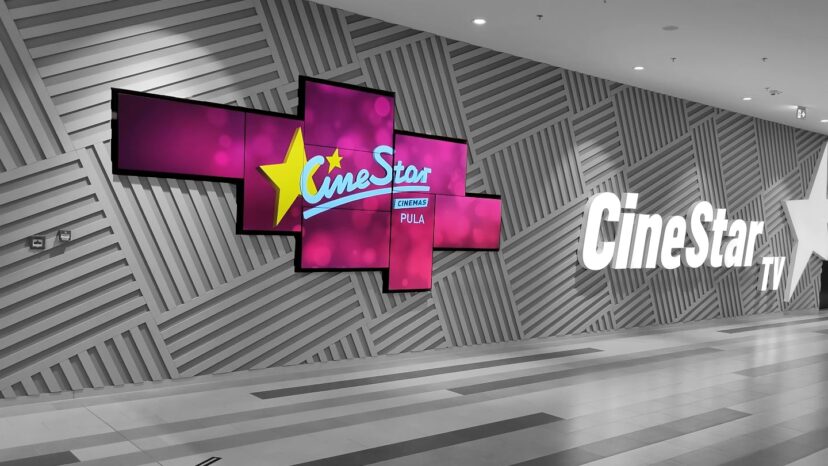 On-screen
The most common type of cinema advertising. Rent it based on selected movie titles or as a package deal. Renting movies in all CineStar theaters and for all showtimes, except matinees, is possible for a minimum period of 7 days.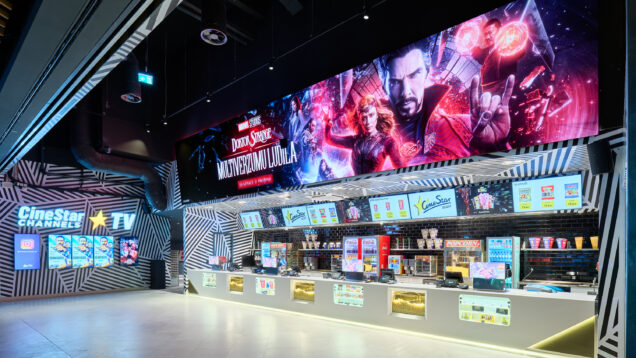 Digital surfaces
More than 500 digital screens offer the possibility of standard and special advertising formats. Include digital surfaces in your media mix and further enhance the visibility of your campaign in all CineStar multiplexes.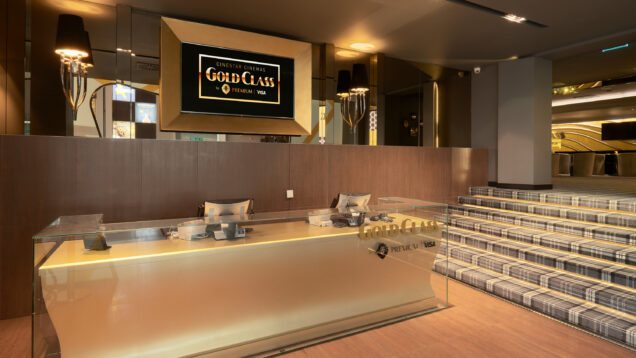 Cinema hall sponsorship
A special advertising format that combines hall sponsorship, branding of headrests on cinema seats, an on-screen welcome spot before all screenings in the hall, integration of the brand name on the CineStar website during reservation and purchase of cinema tickets for the branded hall, the right to distribute promotional materials and the right to have an independent on-screen campaign.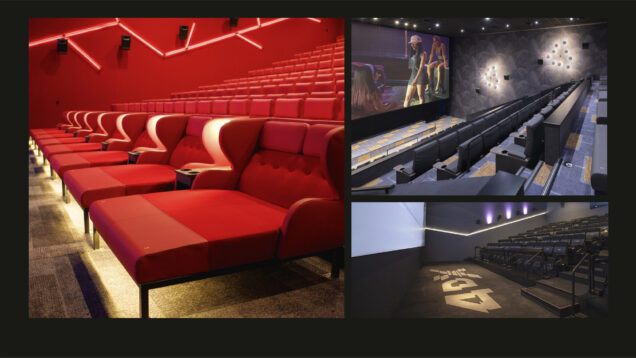 Seat branding
Rent all seats in the hall or just a certain number of them. The minimum rental period is four weeks.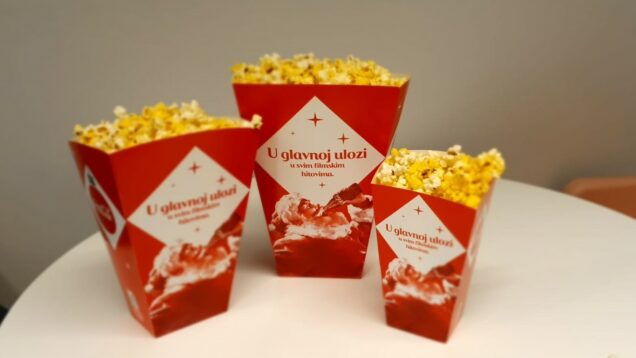 Popcorn box branding
Popcorn and cinema are the best combination! Connect with CineStar cinema visitors using creative communication on popcorn boxes, of which over 200 tons are consumed annually in our multiplexes.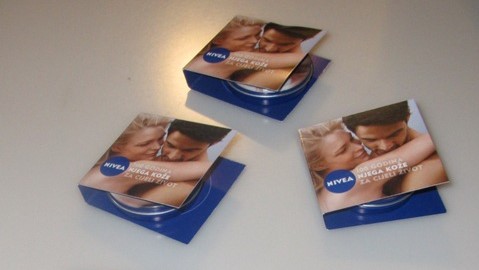 Distribution of promotional materials
Communicate with your target audience one-on-one. The possibilities are endless. The relaxed cinema atmosphere makes communication easier and visitors remember it longer.
Contact us
We will respond as soon as possible - before the end of the closing credits.